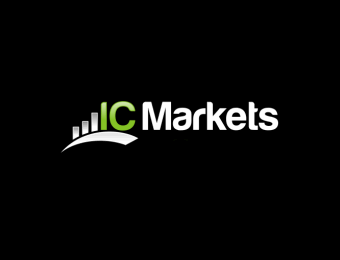 We have partnered with ICMarkets to provide free VPS service for their clients. The steps to receive free VPS service can be found below:
Step 1: Trade 15 lots or more each month – In order to receive free VPS service you must trade 15 lots or more each month. If you trade less than 15 lots then it is possible that your free VPS service will be cancelled.
Step 2: Apply – After you have met the required trading volume of 15 lots, you must apply for the free VPS service here – https://secure.icmarkets.com/Vps
Step 3: Wait For VPS Details – Once your free VPS application has been accepted we will setup your VPS and email you the login details within 24 hours.
FAQ:
Q: I have multiple live accounts with ICMarkets. Will the total volume across all accounts be counted?
A: Yes, the total volume for all of your accounts counted.
Q: What if I don't meet the trading requirements yet?
A: Even if you do not yet meet the 15 lot volume requirement you can still enjoy a discount on our services. Once you reach the volume you requirement you can then request your free VPS service. The link for discounted VPS service can be found here – https://newyorkcityservers.com/icmarkets-vps

Q: If I start with a paid VPS plan, and then move to a free plan can I keep the same VPS?
A: Yes, your VPS will remain the same even when you upgrade to a free plan.

Q: If I change from a paid plan to a free plan once I reach the required volume, will I get a refund for past payments?
A: No. There are no refunds for past payments. With the way the system works ICMarkets will be paying for your service going forward only. All past payments are final.

Q: What if I fail to meet the volume requirement one month?
A: If you fail to trade 15 lots in a month then it is possible your free VPS may be cancelled. In this case we will send you an email alert so that you can make any changes needed, or change your account to a paid plan.