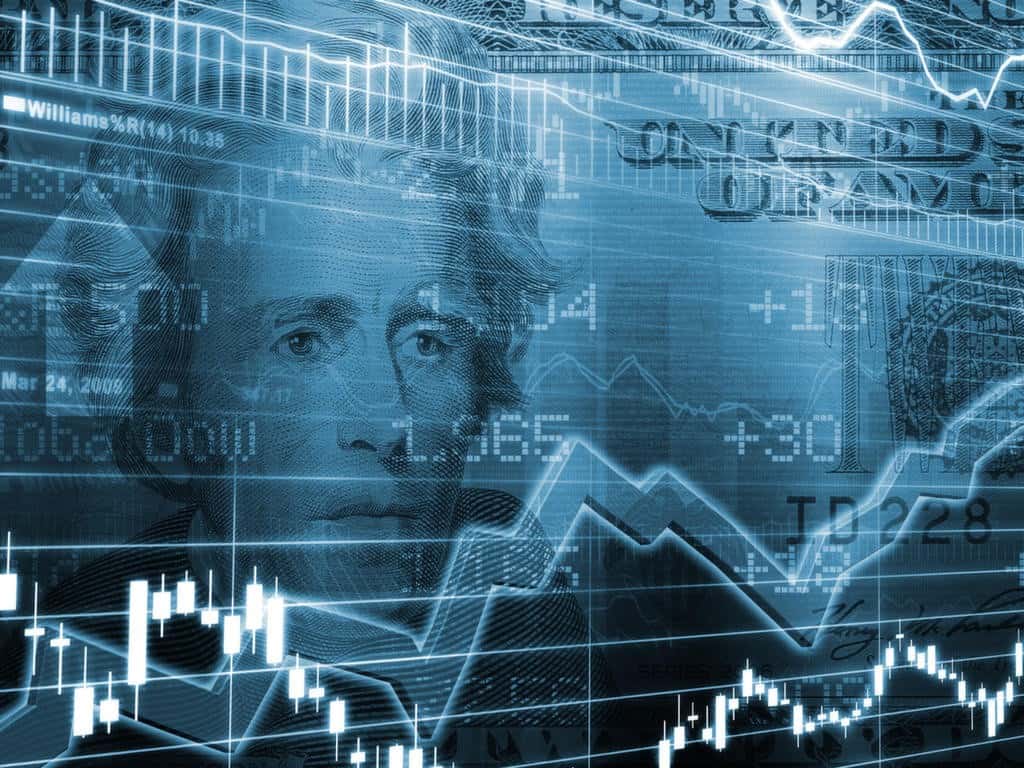 Advantages of Using Dedicated Servers For Forex Trading
Using dedicated servers for Forex trading provides many advantages. Some of these advantages include:
Lower latency – By putting your dedicated server in the same datacenter or same region as your broker you will be able to trade with only 1-2ms of latency. This especially comes in handy when you are from another region of the world. For example, if you're from Hong Kong and want to trade with a broker in New York City you would normally see latency of up to 300ms. However, by using a dedicated server that's very close to your broker you can enjoy 1-2ms of latency no matter where you're located in the world. We are typically 0.5ms – 2ms away from all brokers in the New York City / New Jersey area. To view a list of latency tests for brokers in our area click here.
High Uptime – If you pick the correct provider, you should expect your server to have anywhere from 99.99% to 100% uptime. The better uptime your server has means more time you can spend trading, which results in more profit for you! We guarantee 100% uptime for all dedicated servers. To view the rest of our service level agreement, click here.
Enterprise Server Hardware – Unlike your typical computer, dedicated servers are built using today's best enterprise grade hardware. Server hardware is made to be running in a nonstop high demanding environment. The same can not be said about desktop systems. We use enterprise grade hardware for all of our servers.
Expert Support – If you run into an issue with your server or trading software you shouldn't have to spend hours Googling for a solution to your problem. When renting a dedicated server from the right provider, all you should have to do is contact their support department in the event of a problem and let them do the rest. We offer 24x7x365 support via email, support ticket, live chat, and telephone. To learn more about how to contact us, click here.
NewYorkCityServers offers enterprise level dedicated servers for Forex traders and brokers. Because we're located directly in New York City, we're able to reach surrounding brokers within 0.5ms – 2ms. We have dedicated server trading solutions starting at just $100 per month! To learn more about our dedicated server plans or request a free consultation for one of our experts contact us by clicking here.